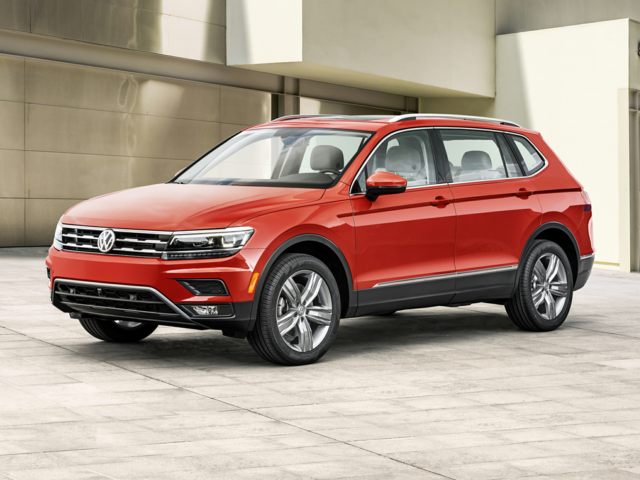 The Terrific Volkswagen Tiguan
If you are looking for your next Volkswagen in Fletcher, NC, then you should be aware of all of the benefits that a Volkswagen Tiguan can offer you. This unique, sporty, and compact SUV will be an excellent addition to your life. Does the Tiguan sound interesting to you? Here is some extra information about this newest crop of Tiguan models near Boone:
Extra Cargo Room
The Volkswagen Tiguan might be smaller, but it still has plenty of cargo room. Indeed, the best thing about the 2021 Volkswagen Tiguan would have to be that the extra rear seats in the five-seat version will fold down so that you have extra room to pack whatever you might need for your next excursion around Highlands, NC.
Terrific Technology
If there is one thing that our dealership here in Asheville would be thrilled about when it comes to the Volkswagen Tiguan, it would have to be their technological features. For one thing, the Tiguan has a broad arsenal of tech features, and these elements will help you with a broad spectrum of activities. For example, some features will not only help make your driving easier but passing, parking, and braking as well!
Daring Design
Sleek. Strong. Smart. These are just a few of the adjectives used to describe the unique design of the Volkswagen Tiguan. This sleek design consists of a tremendous amount of comfort and a great deal of ease and cargo capacity. This is one of the main reasons why buyers in Hendersonville will love the all-new Volkswagen Tiguan so much.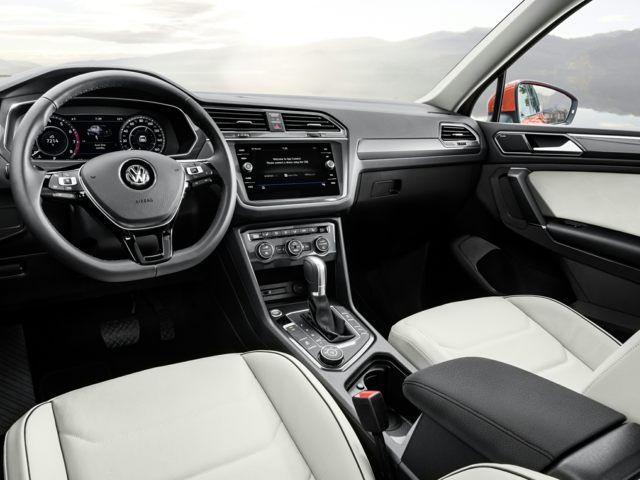 What are you waiting for?
As you can see, the 2021 Volkswagen Tiguan has everything that you could ever want. So, if you're a buyer in Fletcher, NC, give Volkswagen Asheville a call today. We know how to treat all of our Volkswagen customers from Highlands, NC, right!