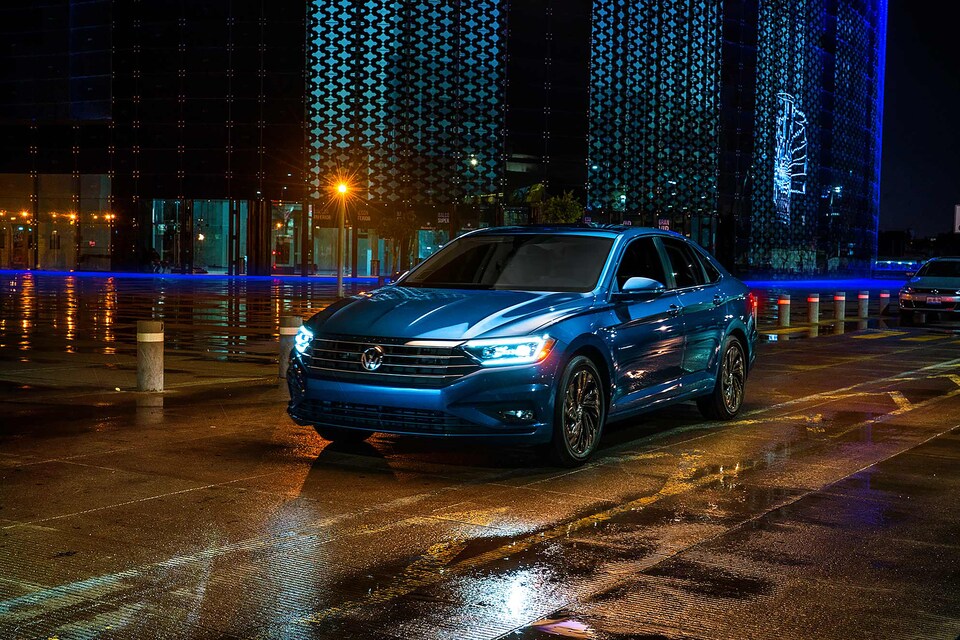 Meet the Volkswagen Jetta and Jetta GLI
An instant hit when it was first introduced in the 1980s, the Volkswagen Jetta was able to balance the utilitarian feel it was known for with sporty sedan elements that buyers craved. In a market that was waiting for a new four-door sedan, Volkswagen delivered the stylish Jetta to anxiously-waiting consumers. After so many years of steady production, the Volkswagen Jetta got an entirely new look in 2019. Providing buyers in Asheville with fresh features, a sporty GLI model, and innovative technology, the VW Jetta made a big move and it paid off.
Jetta Performance
Despite the many Jetta models, some of which include advanced performance features, the VW Jetta GLI offers a different engine that takes power production seriously. While the Volkswagen Jetta relies on a 1.4-liter turbo engine, the Jetta GLI utilizes a 2.0-liter turbo engine. As a result, the Volkswagen Jetta GLI can produce up to 228 horsepower, while the original Jetta produces up to 147 horsepower in its standard model. In general, the VW Jetta GLI also includes more performance components for drivers in Hendersonville to enjoy. These include the choice between a manual or automatic transmission, adaptive chassis control, and a limited-slip differential in the front.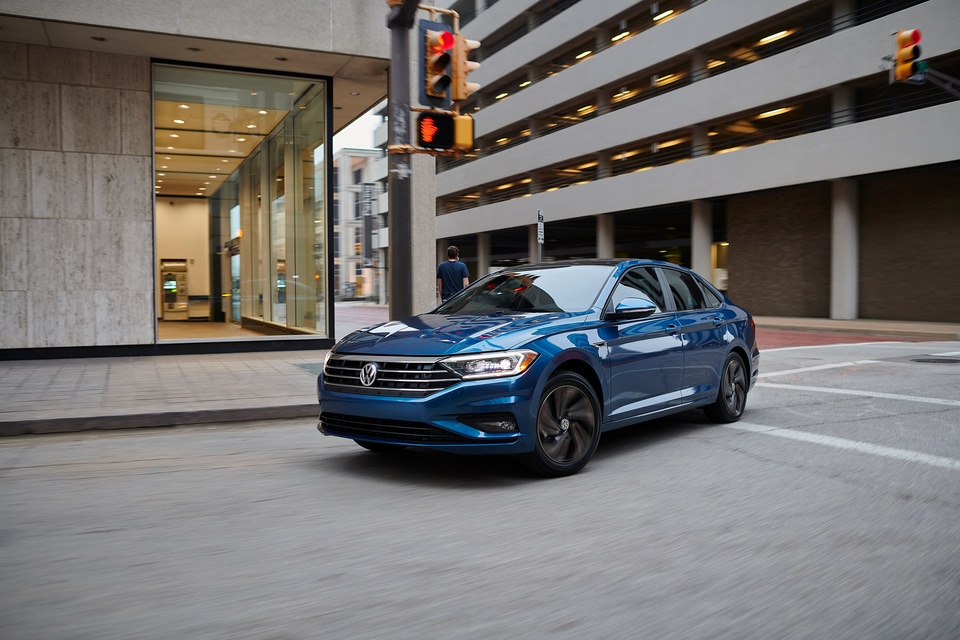 Design Elements
To go along with its athletic attitude, the VW Jetta GLI also has sporty design elements to match. As it cruises down streets in Boone, you will notice LED projector headlights that lead the way, GLI badging throughout, and a black honeycomb grille. Though the Volkswagen Jetta boasts similar design concepts, it is a bit more toned down in its travels about Highlands. Its enhanced exterior styling is eye-catching, and elements within the R-Line trim compete aggressively with those of the GLI model.
Choosing Between a Jetta and Jetta GLI
The decision to purchase a Volkswagen Jetta or Jetta GLI is a tough one for buyers in Hendersonville to make. If you are looking for a performance-based experience that will come at an extra cost, the Jetta GLI is the way to go. However, if you are looking for a commuting vehicle, the Volkswagen Jetta will be a great option.
No matter which Volkswagen Jetta model you choose, we know that it'll be an amazing fit for your Asheville life. Come see our location to take one home today.